PROMOTIONAL GIFT SUPPLIER
Promotional gifts are one of the best ways to advertise your brand. Through the display of your company name or logo on items like lapel pins, flash drives, bags, key holders, drinkware, wristbands, pens and writing materials, clothing, clocks and timepiece, lanyards and scarfs, floor mats, umbrellas and shades, beauty products, and so on.
At Eloquent Gift, we have varieties of high-quality, cost-effective promotional gifts that are guaranteed to help you meet your business needs by putting your company in the minds of your customers. When it come to product lauching events, annual dinner and dance and other company events, we are able to provide premium gifts either branded or high quality items that are well packaged.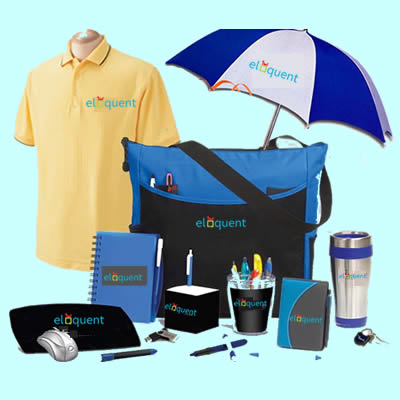 Promotional Gifts Categories to Choose from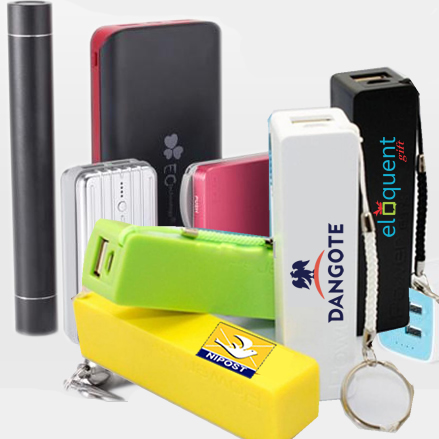 Power Bank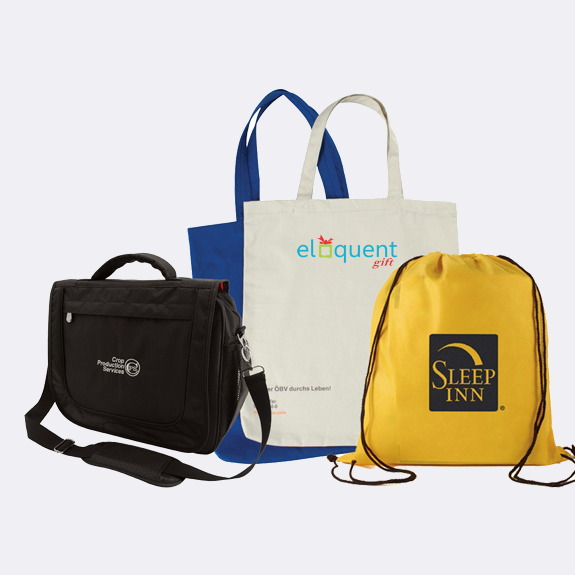 Bags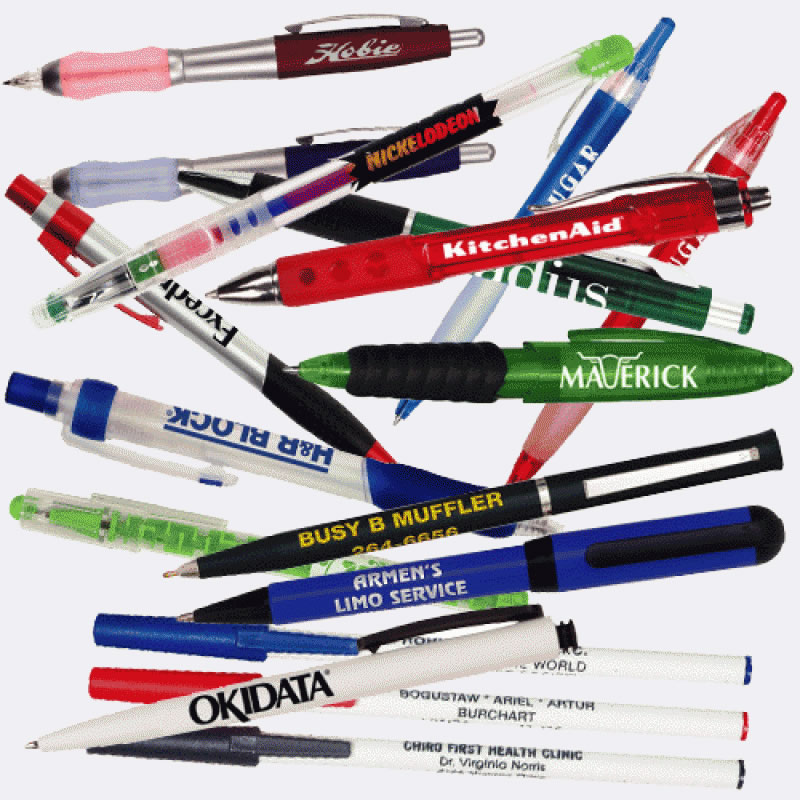 Pen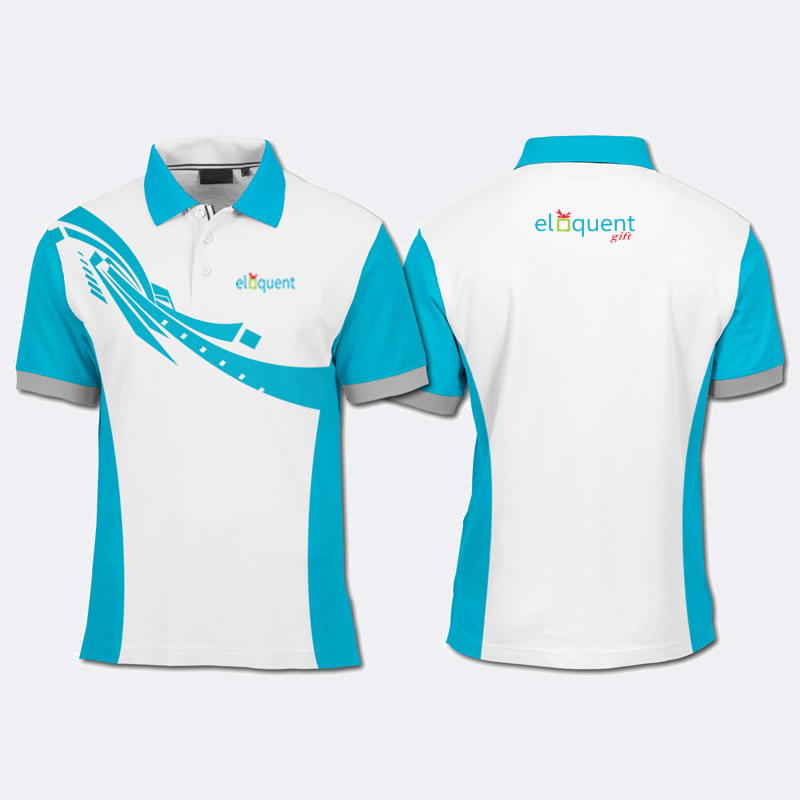 T-Shirt